GET BACK TO LIVING LIFE
Our Services

FEEL LIKE YOURSELF AGAIN
lee side: the sheltered side of the harbor; the side away from the storms

COMPASSIONATE CARE
Meet Our Team
What is Lee Side Wellness?
Lee Side Wellness is an outpatient mental health clinic. We offer a variety of compassionate, individualized services to meet the diverse needs of our patients. We believe that empathy is central to patient care. Our patient-first approach sets us apart from other providers. We are here to offer real help and real healing.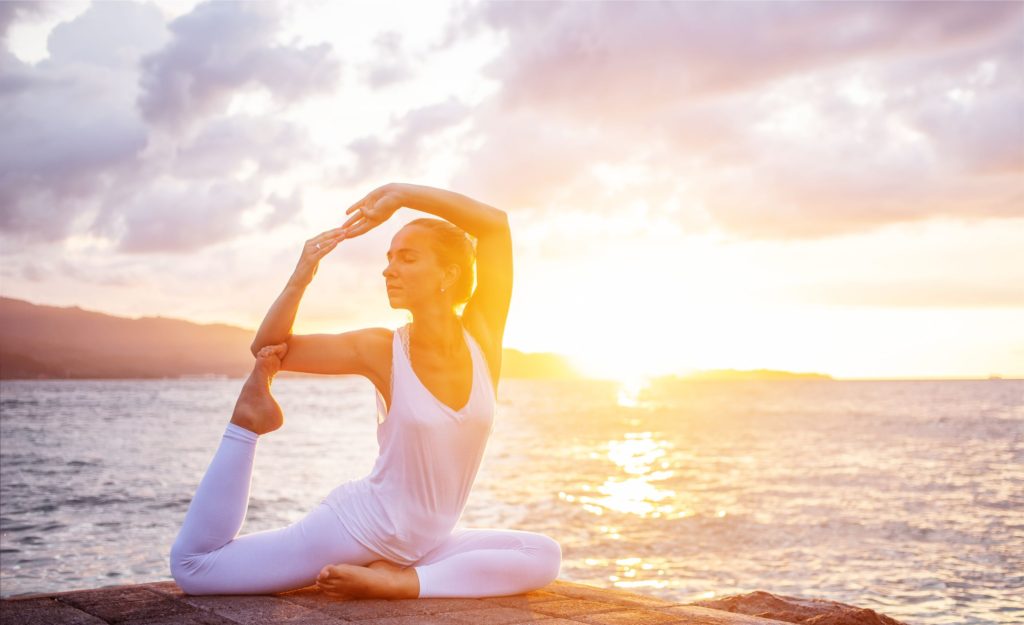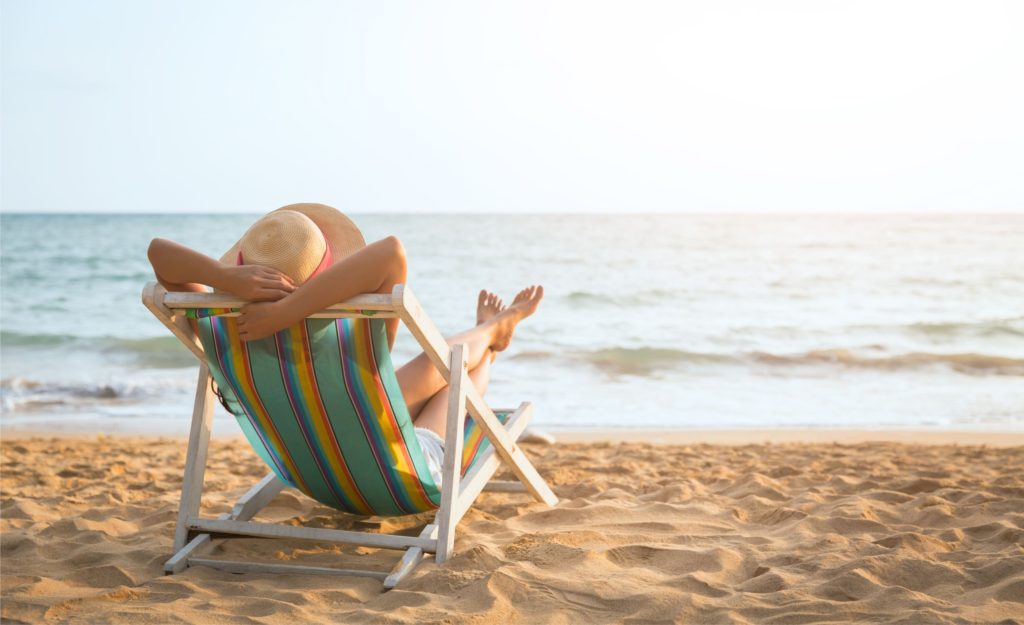 What Mental Health Services Do We Provide?
At Lee Side Wellness, we offer a wide range of mental health services, including psychiatric assessment and medication management, psychotherapy, Transcranial Magnetic Stimulation (TMS), and Pharmacogenomic Testing and Consultation. Services are available in person in our Mason or Centerville offices, or through a HIPPA-secured application.  
We believe that all people matter and carry inherent sacred worth, which means that they deserve the best treatments and services available. We provide the care you need to return to the path of healing and wellness.
We Serve the Greater Cincinnati & Dayton Area
Since our founding in 2016, Lee Side Wellness has served the greater Cincinnati and Dayton area with mental health services. We have offices located in Mason and Centerville, as well as virtual services, which allows us to connect with patients anywhere in Ohio. 
Happiness is possible again.
We can help you get there.
Our Methods In Healing
No matter what mental health issues you're dealing with, we have the right tools to help get you back on track.
Medication Management
Medication management is a service that helps patients and caregivers ensure that the optimal medication plan is followed.
Psychotherapy
Psychotherapy is a form of counseling that helps people who suffer from a variety of mental health conditions. The key to psychotherapy is compassionate conversation.
Pharmacogenomics
Pharmacogenomics (PGx) is the study of how genes affect a person's response to medications. When it comes to mental wellness, PGx is crucial in helping us understand what the best treatments are for each individual patient.
TMS Therapy
Transcranial Magnetic Stimulation (TMS) Therapy is a proven non-drug treatment option for those suffering from depression.
Contact us for more information or book an appointment